Glenn Roberts is the kind of name your accountant, insurance agent, or butcher might have. 
I recently saw an article ranking the ten best nicknames in the history of NASCAR. Mr. Excitement (Jimmy Spencer) was on the list. So was Awesome Bill from Dawsonville (Bill Elliott), The King (Richard Petty), the Silver Fox (David Pearson) and, of course, The Intimidator (Dale Earnhardt).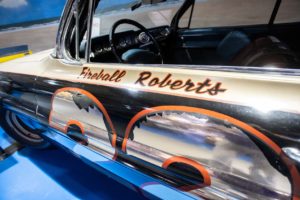 Glenn Roberts was not on the list. Maybe because his nickname had nothing to do with his on-track accomplishments, although there is not a better nickname befitting a sport that has had its share of fiery moments than the one assigned to Glenn Roberts.  
"Fireball" Roberts was born and raised in Florida where he was interested in both auto racing and baseball. He was a pitcher for the Zellwood Mud Hens, an American Legion baseball team, where his fastball earned him the nickname, "Fireball". But it was on the race track where the nickname came to life.  
With the 2021 Daytona 500 fast approaching, I looked around our museum and realized we have in our possession several cars that took the checkers in the Great American Race. There is Bobby Allison's 1988 Miller Buick, Jimmy Johnson's 2006 Chevrolet Monte Carlo and Glenn "Fireball" Roberts' 1962 Pontiac Catalina.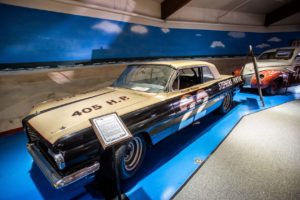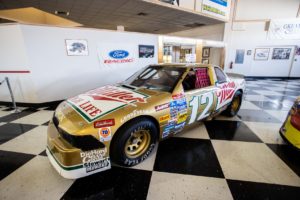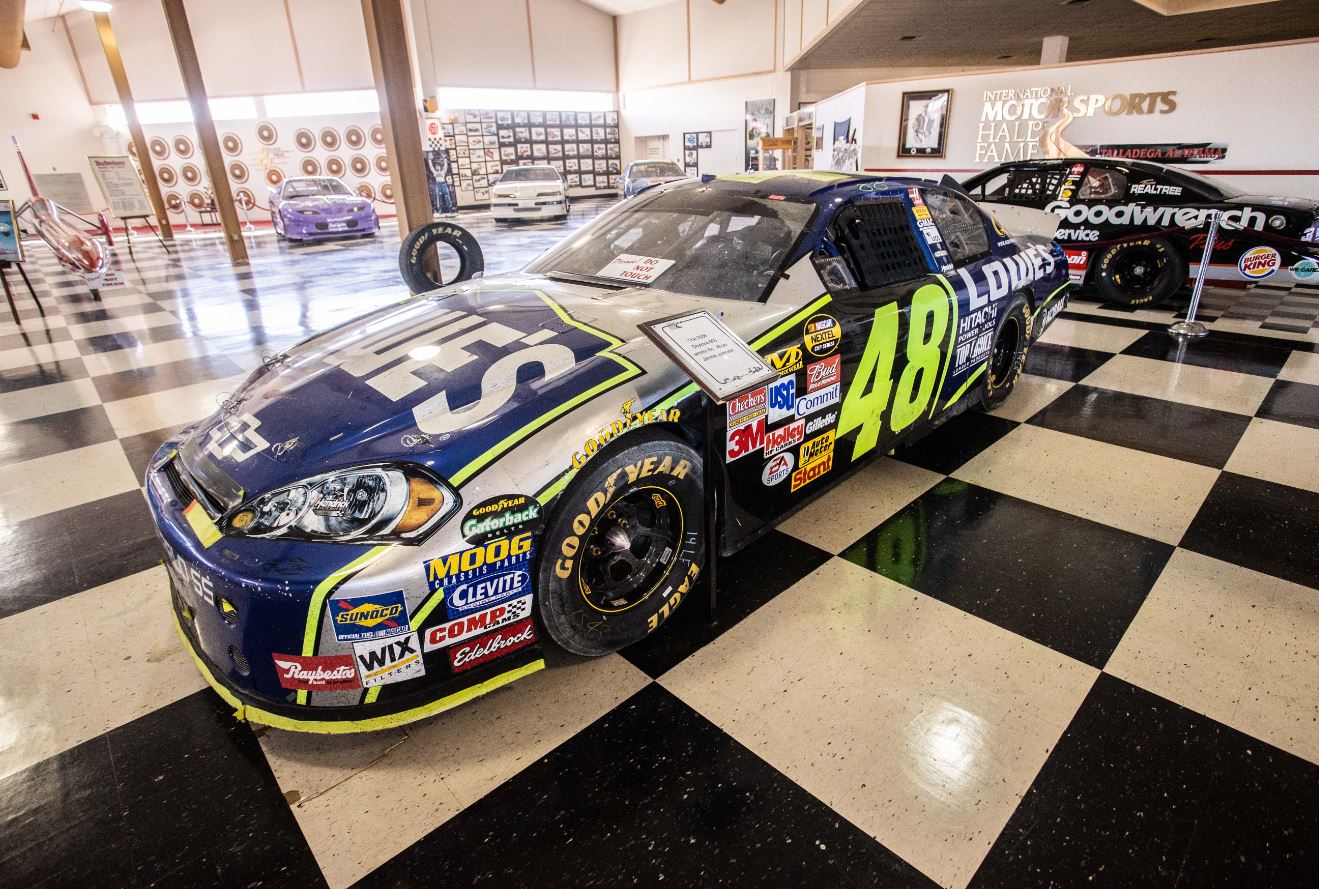 Fireball Roberts was one of the pioneer drivers in what is today the Nextel Cup Series. In 1962, Roberts owned Daytona International Speedway. He blazed to victory in all six events held at the track that year. In the 1962 Daytona 500, he was the first driver ever to average more than 150 miles per hour in a five-hundred-mile race in the same car that we proudly display in our museum. 
In his career, Roberts posted 33 wins. He was enshrined in the International Motorsports Hall of Fame's inaugural class of 1990. In 1998, he was named one of NASCAR's fifty greatest drivers. Ironically, Fireball Roberts died in 1964 from injuries suffered in a fiery crash in the World 600, which is today known as the Coca-Cola 600.
Seldom, when people are in our museum, do they walk by the #22 Pontiac that is still proudly sponsored by Stephens Pontiac and don't pose for a picture. Come see the place where Legends Live Forever!