We like to say that the International Motorsports Hall of Fame is where Legends Live Forever. 
For nearly forty years, the IMHOF has taken on the responsibility of honoring the history of all motorsports. The men and women enshrined in our hall of fame are not only among the best in motorsports, they are innovators, designers, engineers and risk-takers. They are great leaders like Henry Ford, Enzo Ferrari and Ferdinand Porsche that built empires that still produce at the highest level today. But they are also heroes who helped set a standard of excellence and helped forge a legacy. 
Original Alabama Gang members Bobby and Donnie Allison (Class of '93 and '09 respectively) and Red Farmer (Class of '04) made the state of Alabama and, specifically, the small town of Hueytown, the stock car capital of the nation. They set the table for many who came after them, men like Neil Bonnett (Class of '01), Bobby Allison's sons Davey (Class of '98) and Clifford, Jimmy Means, Hut Stricklin, Steve Grissom, Stanley Smith and Gary Bradberry, all of whom raced at NASCAR's highest level.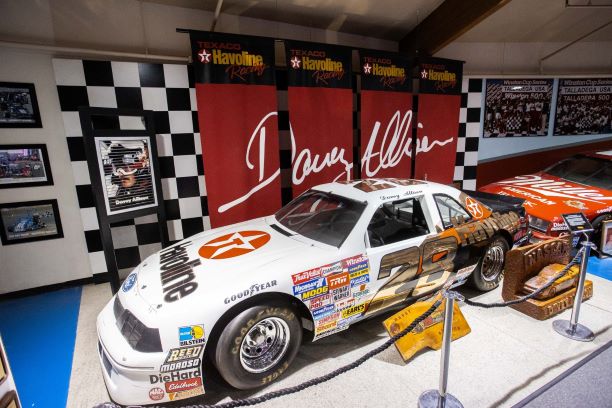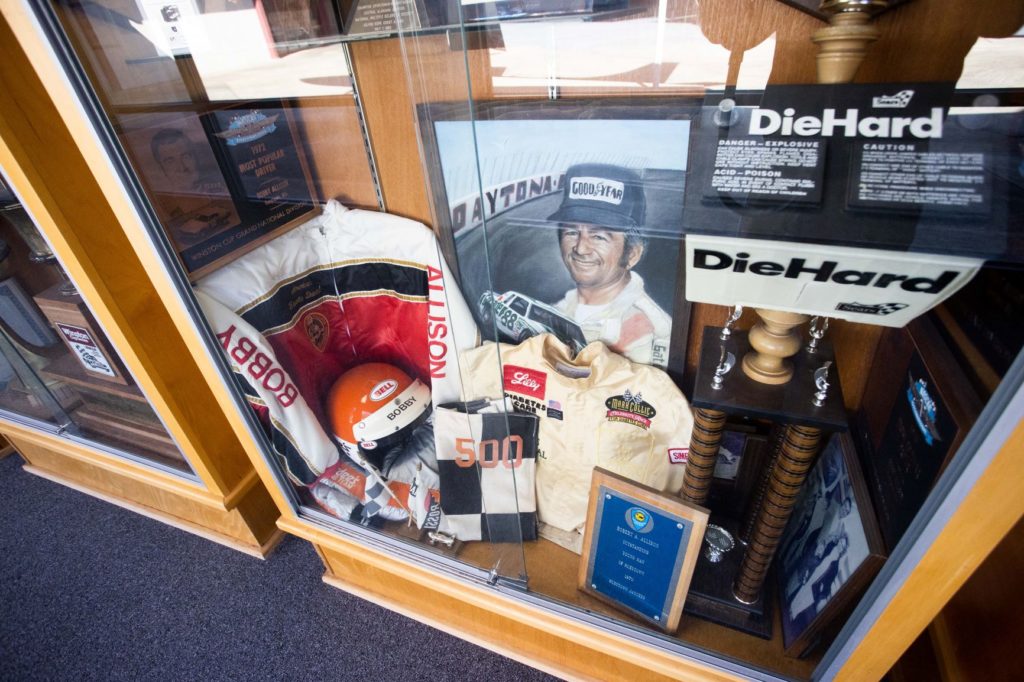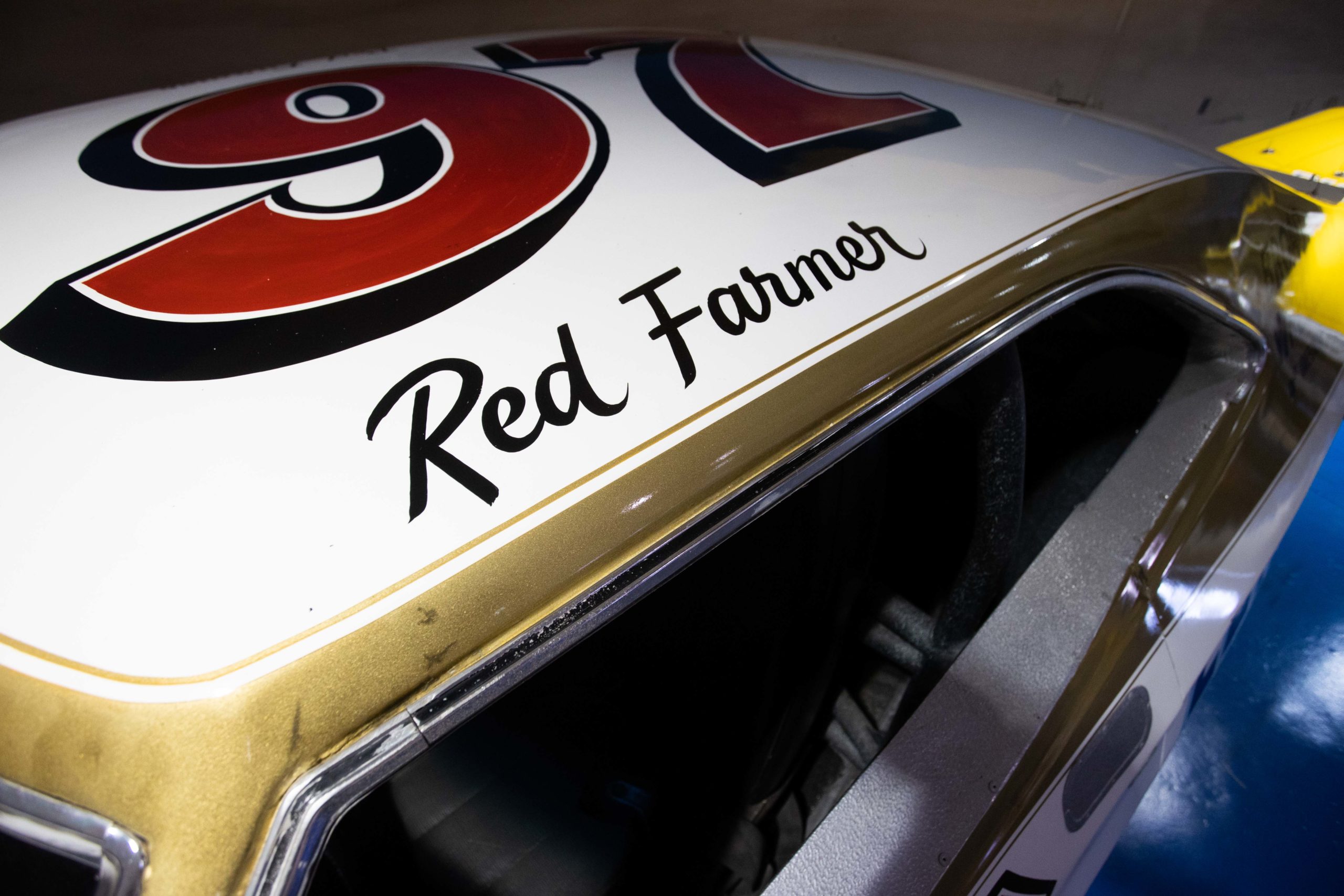 The machines and memorabilia of these Alabama legends are displayed prominently throughout our museum's exhibit halls. But the fear is that time is running out on our little corner of racing history. Alabama's racing heritage is being slowly erased. With many of the old tracks abandoned, or worse, getting bulldozed, our goal is to make sure that doesn't happen here and we would like your help.
I am asking you to be a part of our first-ever International Motorsports Hall of Fame Heritage Preservation Event the weekend of October 15, 2021. Your love for cars and the history of automobiles is what we have in common. This isn't simply a car show, this is a movement to preserve the heritage of our state's rich racing history, and the men and women who made it happen for many generations to come. 
Please visit our website to find out how you can help. There are multiple ways to get involved and I encourage you to choose the one that is best for you.
If we don't recount our history it will be lost. Remember the races, the drivers, and their stories. They may not seem important, but they are what binds race fans and allows the legends to live forever. 
Thank you,
Mike Raita
Executive Director, IMHOF