In an effort to restore the International Motorsports Hall of Fame to its past glory, the IMHOF is proud to announce that a forty-thousand-dollar lighting project has just been completed that is sure to enhance the experience of everyone who visits the museum.
More than 150 LED lights were installed in the museum's three main exhibit halls and front parking lot by EAG-LED Global Lighting out of Tampa, Florida. "The effort to bring this wonderful museum back to life is ongoing," Mike Raita, Executive Director of the IMHOF said. "Over the last thirty days we have received so many positive comments from motorsports enthusiasts who have visited us from as far away as California, Oregon, and Utah."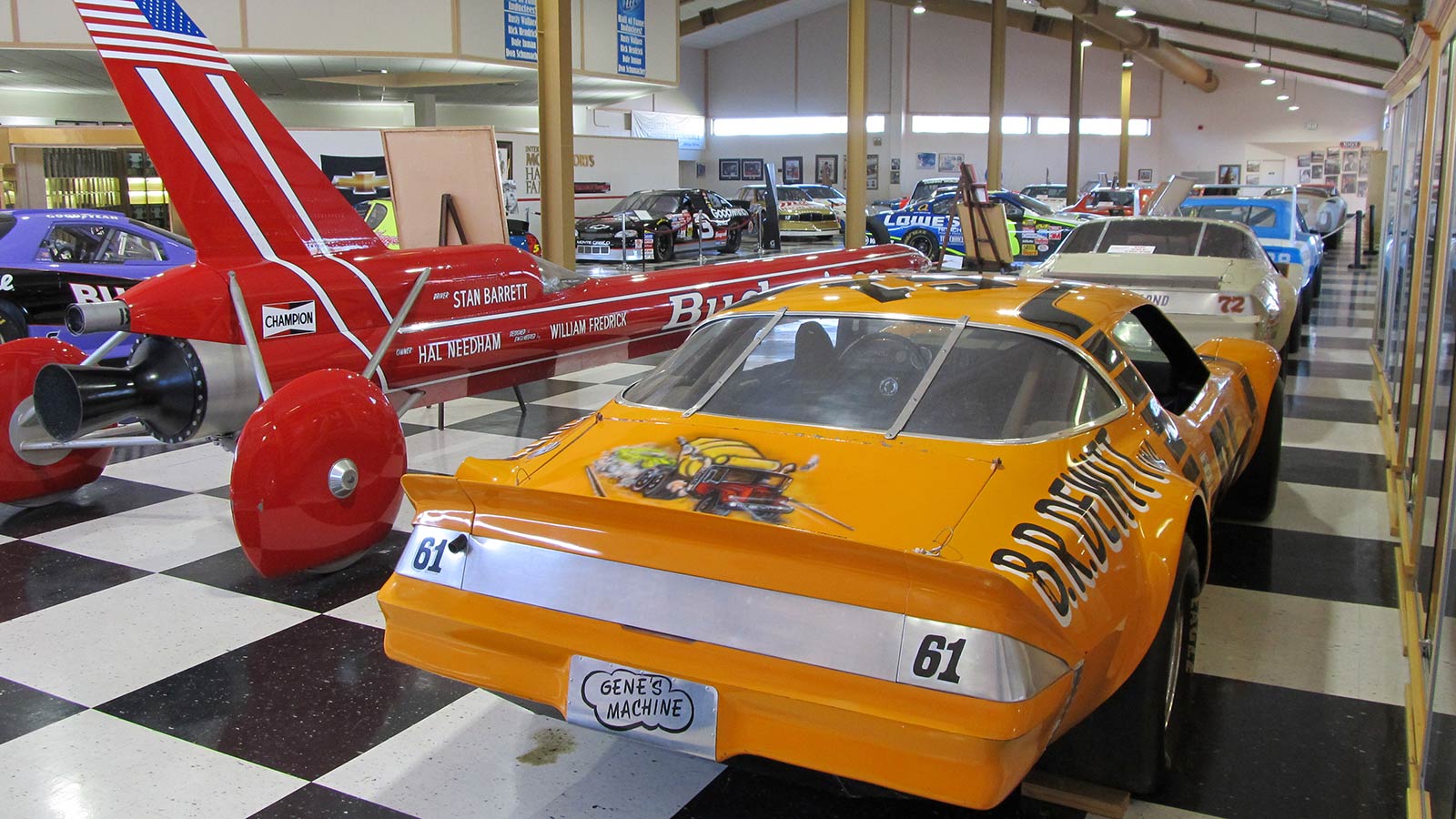 The International Motorsports Hall of Fame is getting ready to entertain fans who will visit the Talladega Superspeedway during the final weekend of April for the GEICO 500. Those who stop by the IMHOF on their way to the track will see The Snowman's rig and the cars driven by The Bandit and Sheriff Buford T. Justice in the movie Smokey and the Bandit. Food trucks will be available as will a racing simulator that will allow racing wannabes to show off their skills.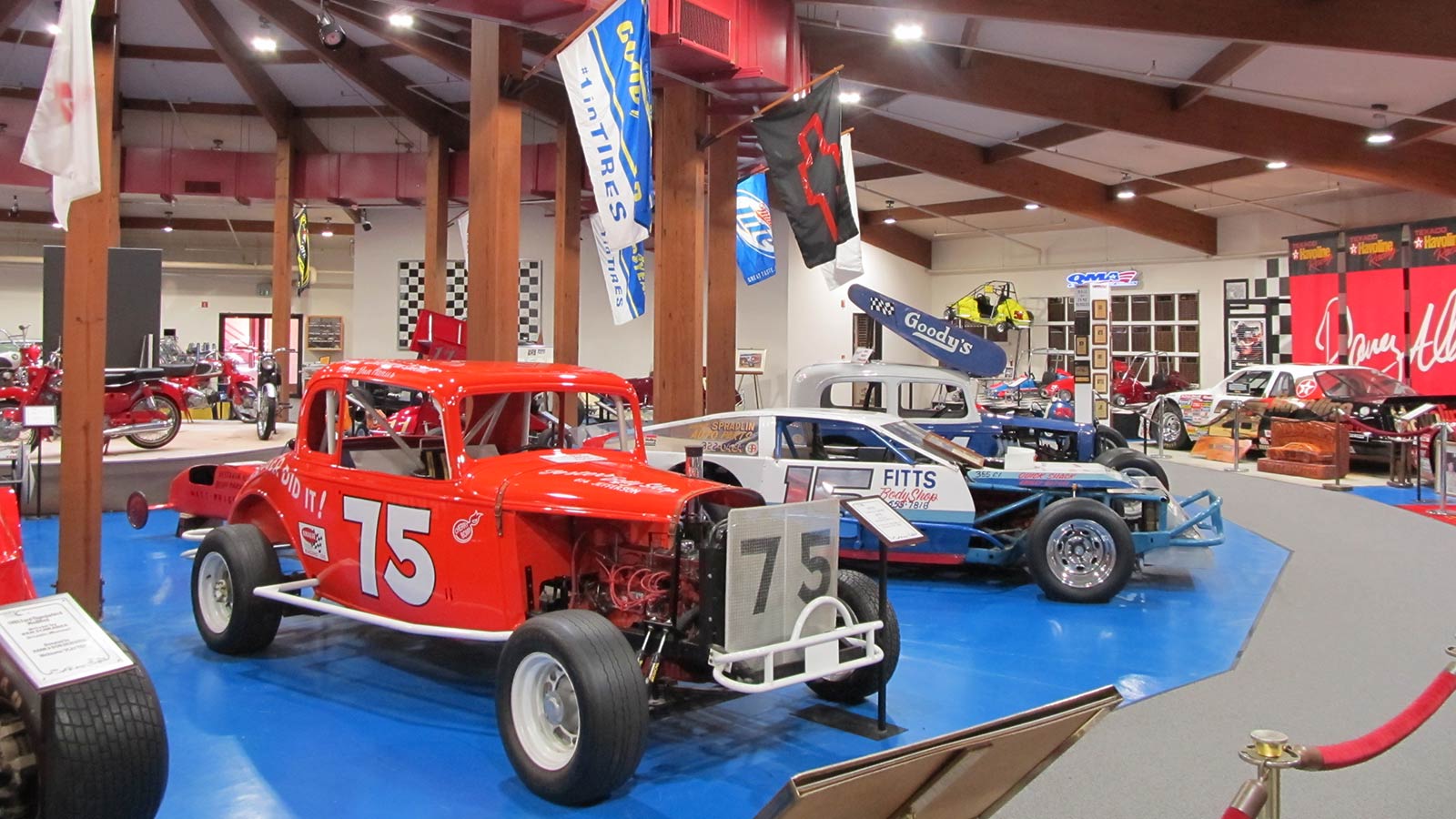 Hours for the International Motorsports Hall of Fame during race weekend will be extended from 8:30 a.m.to 6:00 p.m. on April 23rd and 24th and 8:30 a.m. to 2:00 p.m. on the 25th. Come and see us!